Become the Champion We All Know You Can Be
Masterclass is a complimentary virtual learning session for seasoned Velocity users.
Super broker Julie Jeffery will be sitting down bi-weekly with ultra high-performing brokers from across Canada who have agreed to let you in on their secret sauce.
Ideal Pupils For This Class
✓ Seasoned Velocity user
✓ Hungry to take it to the next level
✓ Desire to be awesome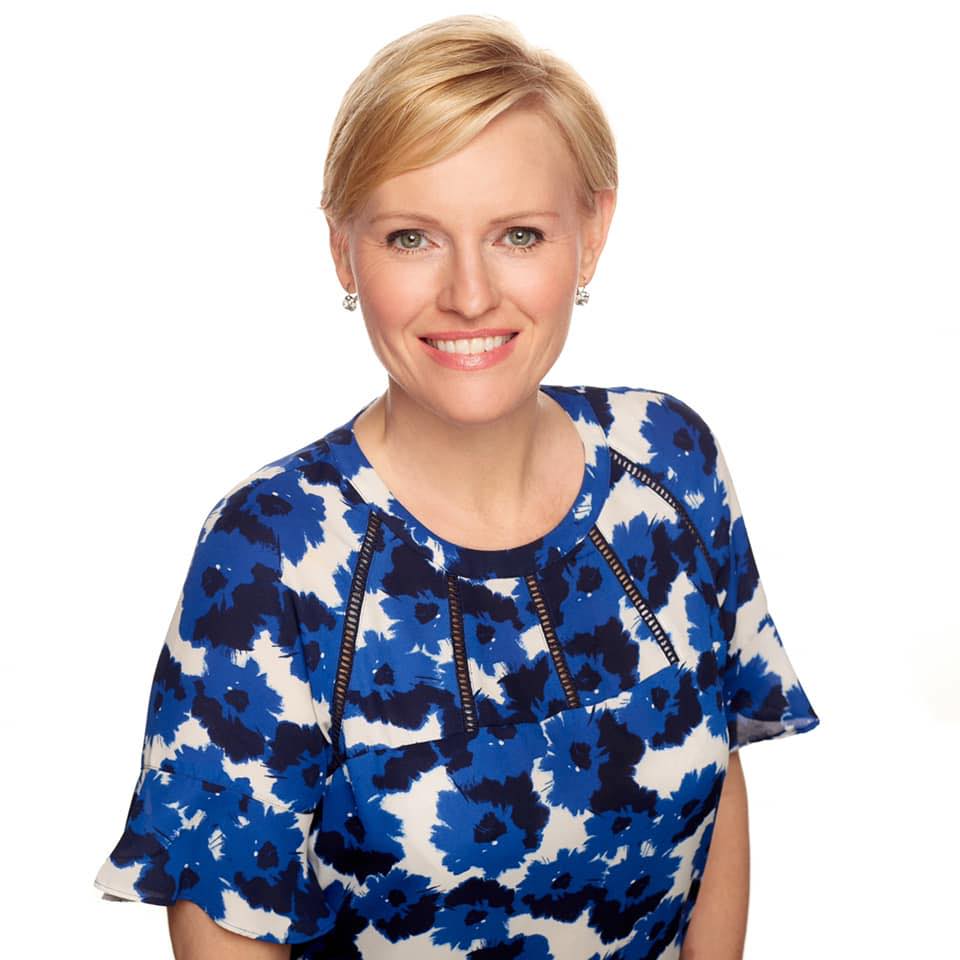 The next class is in session:
Join us for this rare opportunity to learn how to turn your system into your best business partner. To register, simply click below and choose your preferred date.
---
PREVIOUS SESSIONS
LESSON 6: DIRECT TEXTING IN VELOCITY
Video coming soon
Click here to register for the SMS training session referenced in this Masterclass.
LESSON 5: CONDITIONS & DOCUMENTS HACKS
Make your documents collection process smart, simple and secure.
A lot of brokers use the document storage feature in Velocity, but they don't know about all of the amazing tools availanle to make your document collection process more efficient than ever before.
Tune in while super brokers Julie Jeffrey (DLC Elevation Mortgage), Marci Deane (MA Ask Marci Mortgages) and Denise Laframboise (MA Element Mortgage Group) discuss how they've managed to cut their document collection work in half.
LESSON 4: FIND YOUR WORKFLOW
We've had a lot of requests to see how brokers best use Tasks and Workflows, now is your chance for a rare peek under the hood of the best of the best.
These brokers have their workflow system down to a beat and don't miss a single second of productivity in a day.
Watch super broker Julie Jeffery joined by Gert Martens (HT Mortgage Group, Grande Prairie) and Cindy White (Valko Financial, Kitchener) discuss how they've grown their business and become more efficient by using the Velocity Workflows.
---
Previous Sessions
More sessions to follow.