Access all 4 of our add-on services including E-Sign for 180 days… on us!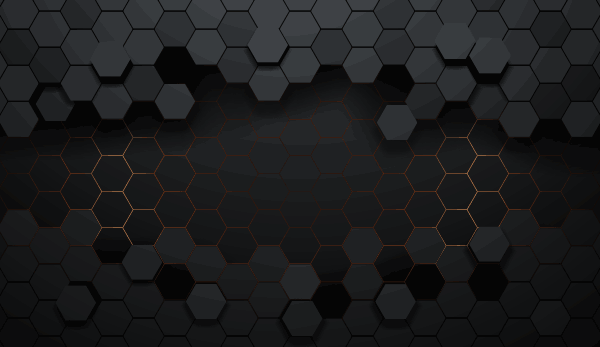 Included in this Promo Offer:
OPTA Property Validation Reports
To access your fee free promo, follow the instructions below.
After logging into your Membership Information page, Select Add/Renew Subscription > Velocity Enhanced Promo Sign up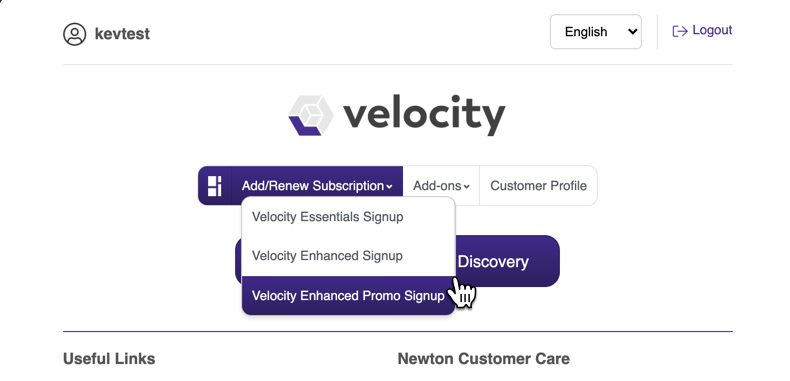 Enter the Coupon Code Enhanced2022, Your Details, and Broker / Brokerage Details. Read/Agree to the Terms and Conditions, and press Start!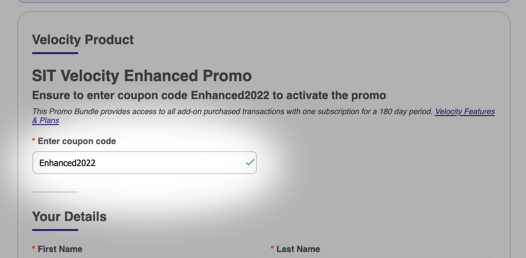 ---
FAQ
Who is the promo available for?
The promo is available to all existing and new Velocity users.
How is the promo code added?
The promo is a self-serve entry using the Enhanced2022 promo code, instructions above!
What if I have already purchased the Enhanced Package?
Refunds will be issued where applicable after the duration of the promo. This means that you will continue to get charged for 6 months post-registration, and receive the refund in full after. This allows for your Enhanced Bundle to continue once the promo ends without having to re-register. Refunds will only be applied to those who purchased the Enhanced prior.
What if I already purchased add-ons in Velocity?
Existing paid products are untouched on quantities and expiry will remain as is.
How many times can I apply the coupon code?
The promo code can only be applied once per person.
What happens after the 180 days duration of the promotion?
The promotion will expire. Should you wish to continue with the Enhanced Bundle, you may register and enter your credit card details from your Membership Information Page.