---
FROM BATTLE TO BRACELETS
We are announcing the start of our new relationship with TransUnion! Velocity users now have a choice of credit reports! 

"An object in motion tends to remain in motion along a straight line unless acted upon by an outside force".
We're that force!We are disrupting the status quo, in partnership with TransUnion supporting a charity the industry has embraced with the 22 push ups for 22 days challenge. We encourage all DLC National Conference attendees to proudly wear your Brass & Unity bracelet, to show your support of PTSD awareness.
---
Inspired by impossible situations. Created to enrich the lives of Veterans. Worn to show love and support.
– BRASS & UNITY –
---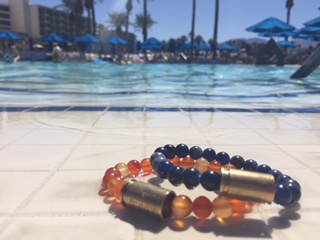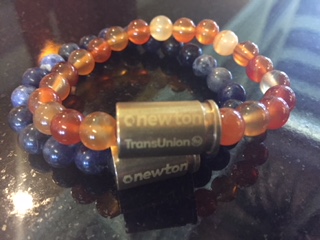 ---
Read more about Brass & Unity
---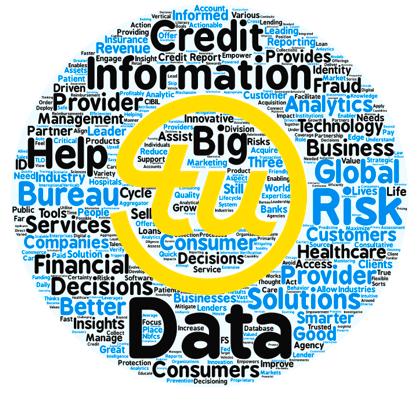 TransUnion is now Live!
Save up to 35% on the cost of your credit bureaus.