It's a Clean Sweep For Newton
The Team here at Newton is super thankful to have taken home not one, but two awards in recognition of our accomplishments in 2020 including the Industry Service Provider of the Year Award (Canadian Mortgage Awards) and the Best Product / Innovation of the Year (Mortgage Awards of Excellence).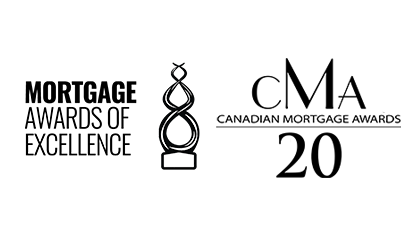 For us, this is social proof that we're working in the right direction towards our goal of bringing mortgage brokers across Canada the best possible product, with the best possible service. We want to thank each and every one of you as this has been a group effort and we couldn't have done it without you leaning in and embracing our products, integrating them into your daily lives.
Velocity Demo
Curious about Velocity? Want to get a feel for what it's all about? Join us for a demo.