Available In Both English & French
Forget The Boring Old Form Fill-In, Take Your Clients On A Journey!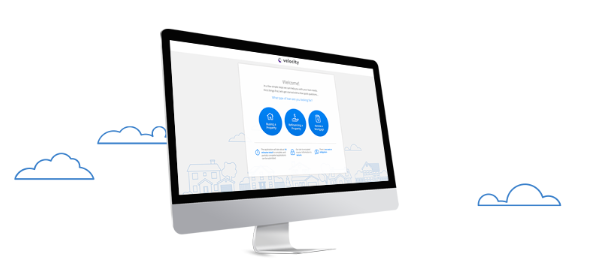 Don't make your first interaction with a new client a tedious data exchange where you ask them to repeat their SIN number 5 times.

We've improved the online application experience with a new intuitive journey that your clients will want to go on. Available in both English and French, the new application formatting has been applied to all Velocity accounts as of Nov. 22nd.
This smart application takes the client through a logical sequence of Q&A based on their application type. Submitted applications will appear right on your Velocity Dashboard.
If you're not already using the Velocity online application, click here for instructions. If you're already using the Velocity online application, rest assured that your link will not change.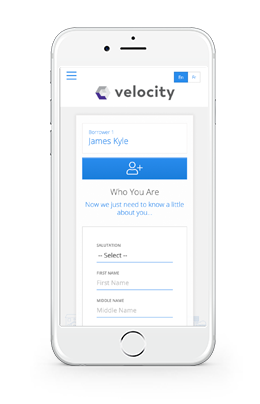 Brand new modern look and feel
Easily walks clients through the application process in an intuitive way
Application summary and client consent before submission
Customizable – add your own logo and choose your theme
Mobile friendly
---
*DLC Agents – click below to opt in if you would like to update your DLC website Apply Now link to the Client Journey.