Thank you to everyone who dropped by our booth at this year's MPC Conference. Congratulations to the 50 brokers who spun the Velocity Wheel, and scored our awesome add-on features, on us.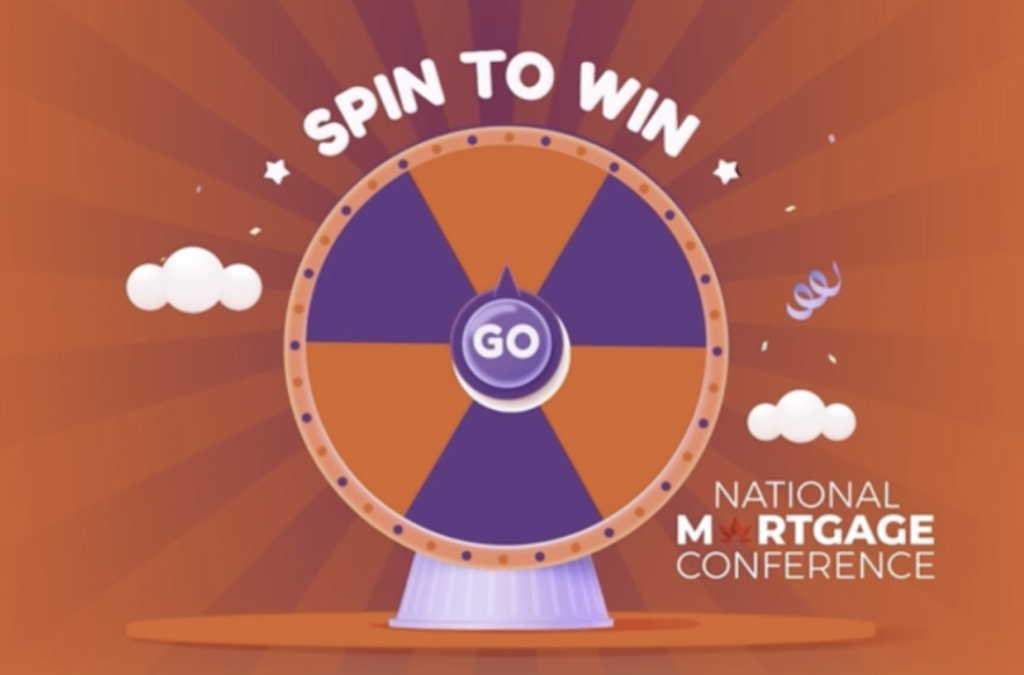 A special congratulations to the 11 brokers who won this years Grand Prize of our Enhanced Bundle fee-free for one year!
🏆🏆🏆🏆🏆🏆🏆🏆🏆🏆🏆
Winners
Ilija Maurovski, Anthony Spadafora, Suresh Ravindra, Gerry Mcdade, Ronald Lee, Antionette Wilkinson, Carolyn Perry, Barbara Legere, Lisa Jesudason, Michelle Brienza, and Joe Sammut!
Thanks for being part of the excitement, and mark your calendars for next year, your next shot at connecting and winning awaits!