Submit Residential, Construction, Vacant Land and Commercial Mortgage Applications Directly to Tekamar Mortgage Fund Ltd.
We're happy to announce that you can now submit mortgage applications to Tekamar Mortgage Fund Ltd. directly through Velocity and Expert. 
Tekamar Mortgage Fund Ltd. has been providing financing solutions to clients since 1979. Originally lending in the Shuswap and Okanagan regions, Tekamar now lends throughout BC with the exception of Greater Vancouver, Greater Victoria, and the Fraser Valley.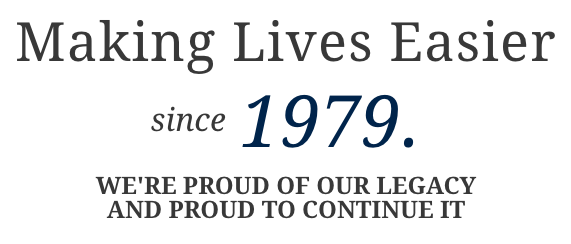 Tekamar Mortgage Fund Ltd. provides financing solutions for residential, construction, vacant land and commercial mortgages in many of the more rural communities throughout BC that other alternative lenders won't lend in. With a common sense approach to underwriting, Tekamar has helped thousands of clients obtain financing solutions that work for them. Call us today to see what we can do for you and your clients.