Velocity has a newly designed Help Section to assist you with both introductory and advanced operating processes. Visit the new Help Section down the left side of your navigation bar. The section is filled with valuable "How to" information. It's fast, easy to navigate, and user-friendly.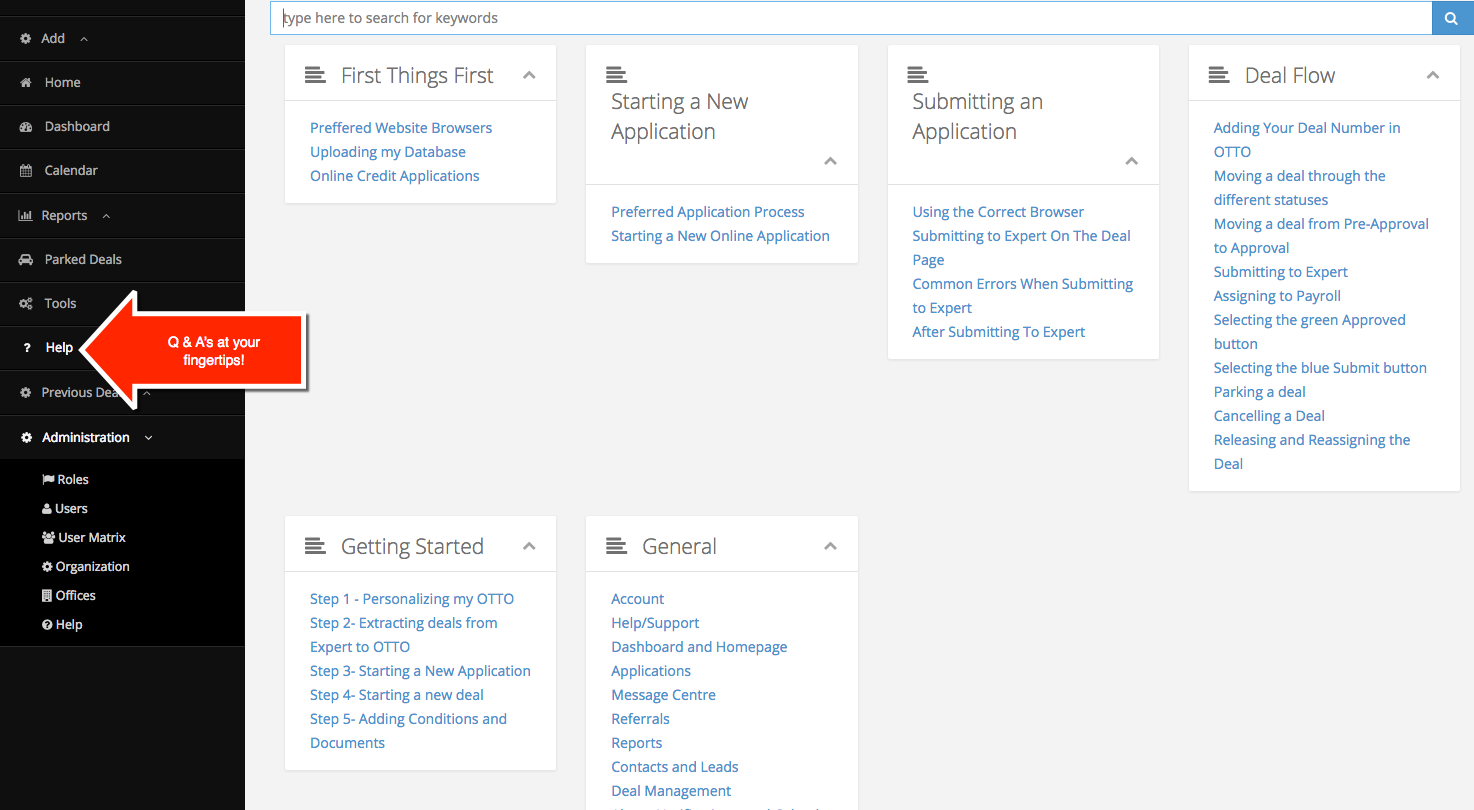 A great new addition is the Keyword search.   Search common words or actions and find all related Q&As in each section. Each response provides step by step details on what to do and some images of what you'll see

Helping you make Velocity your All-In-One operating system is our ultimate goal. Let us know how we are doing on that front as your feedback is valued, and has helped us in building a better system.