We are excited to announce that your Velocity experience with Coast Capital just got better! Effective October 25th, 2022, our new direct connection with Coast Capital allows you to save time and improve efficiency by providing you with the ability to submit all your client documents with your application data. You no longer need to send client documents via email – send out everything securely at once!
This new connectivity delivers better real-time, two-way communication on application updates right onto your Deals Dashboard in Velocity and translates into quick and frequent progress updates for clients on the new Client Dashboard.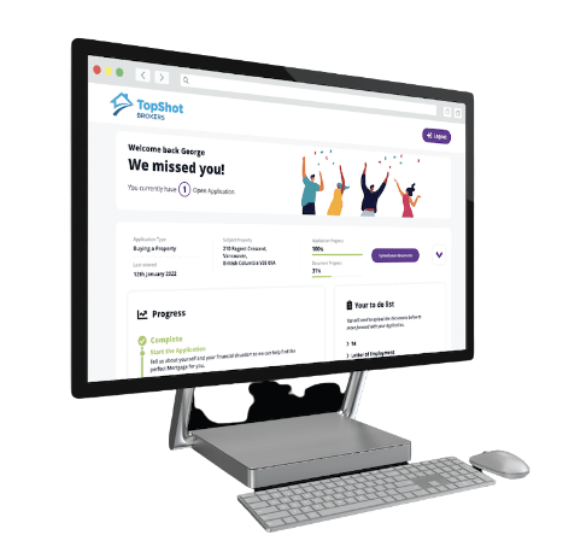 We want to thank the team at Coast Capital for being great lender and technology partners and working tirelessly to help us both deliver you and your clients a better end to end mortgage approval experience.