Velocity has reached a new record and we have you to thank for that. It is only through your continued support and feedback that we've managed to turn the system into the preferred submission platform that it is today.
March 2019 we were celebrating a record of $1 billion in monthly submissions and we are eternally grateful to announce that we've grown to 4 times that number 1 year later.
With overwhelming requests for on-boarding and training, we're looking forward to what that number will be in a year from now.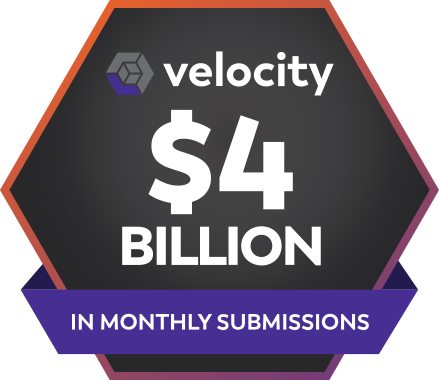 ---
"March 2020 will always be remembered for one big reason, but at Newton it will have a second remembrance…..when we doubled our submission volume, grew our on-boarded offices by 75 and trained 850 new Velocity users. Thanks to our staff, industry advocated and lender partners – we couldn't have achieved this in one month without you."
– Geoff Willis, President and CEO, Newton Connectivity Systems
---
""Me personally, I absolutely love Velocity compared to the old system. It's easier to use and a lot faster, plus I don't have to click save every time."
Click below to see what brokers are saying about Velocity