Last week we announced that Templates and Audiences are available for you to start setting up your new VelocityCRM. Starting today, you can plug your Templates into your Campaign Editor to prepare for the CRM Campaign go-live date Friday, April 9th. We've given you a week leeway so you can start setting up your campaign without accidentally sending anything out.
The Campaign Editor is a smart, intuitive tool that let's you set conditions for campaigns to fire to your clients when a new application has been received, when the deal has been approved, or even just to wish them a happy birthday.
Don't miss out on any opportunities to connect. Set up your VelocityCRM today.
Join us for the Launch Presentation!
Tuesday, April 6th at 4pm ET / 1pm PT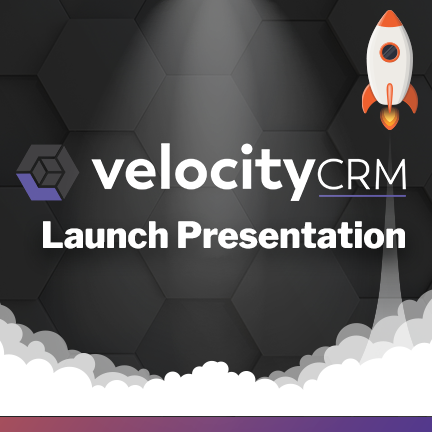 Need Help?
Choose from one of the following two options
1. Outsource Your Set Up
Talk to one of our CRM Contractors who are there to help you upload your Nexa database, clean up Historical Deals, and set up your Templates, Campaigns and Audiences. 
2. Get Trained
Sign up for the CRM Campaigns Live Online Training or check out the Step-By-Step Instructions. If you haven't already, you'll also want to sign up for Templates & Audiences.