By Erika Kazazian, Communications Manager
Tell us what you think!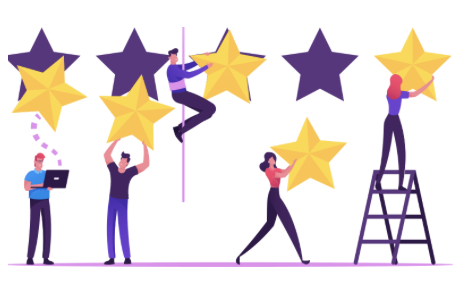 We want to hear from you! The good and the bad.
We value all of our subscribers feedback, and have created a short survey regarding Next Generation for you to complete in 8 minutes or less.
The survey will be open for 30 days, Monday August 15th – Thursday September 15th.
---
Complete the Survey and be Entered to Win AirPods Pro!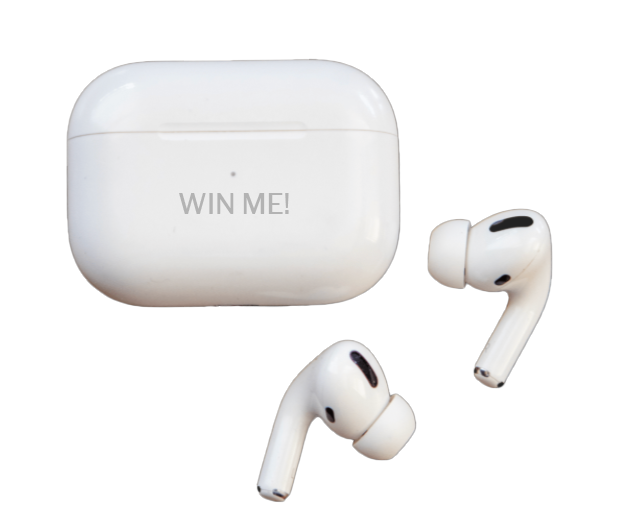 This survey is anonymous. You may fill in your contact information upon completion if you wish to be entered into the contest.
The winner of the contest will be announced Monday, September 19th.
Thanks for all your responses! This survey is now closed.