By: Erika Kazazian, Communications Manager
Newton Connectivity Systems (Newton) is excited to announce the much-anticipated launch of Client Experience Next Generation.
Client Experience Next Generation is Canada's most advanced mortgage application and document intake system. Our new experience focuses on making it as easy as possible for your clients to provide the information right up front, while also allowing you, the agent, to be in control of the process.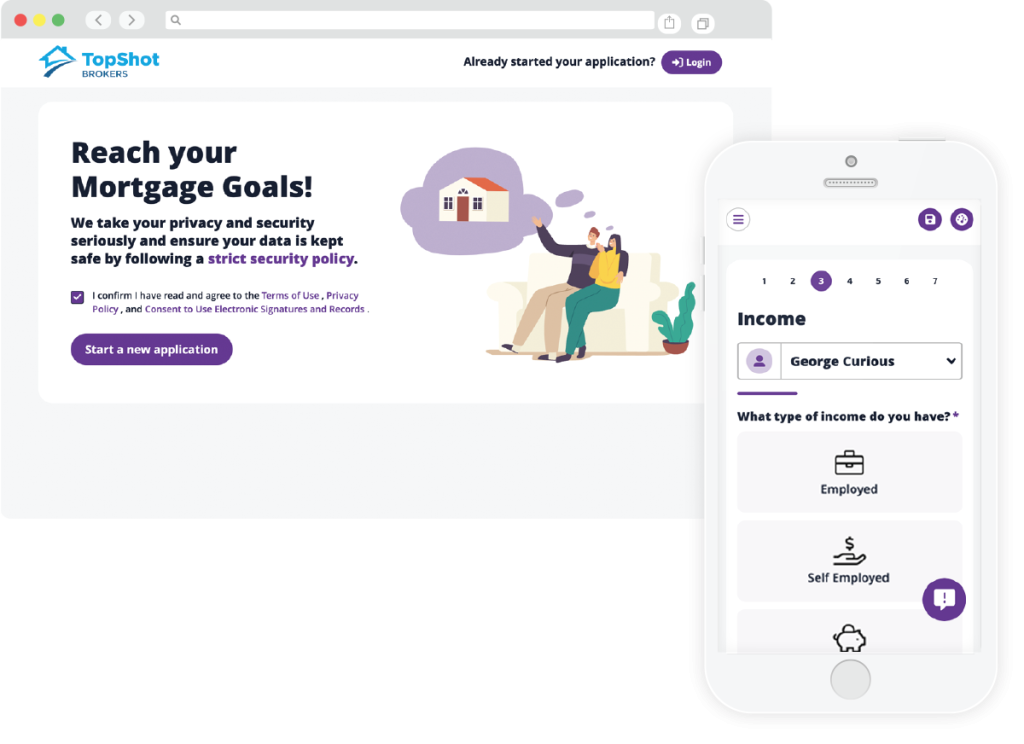 We wanted to give our agents a dynamic and flexible application to allow them to be more efficient in their business. This would improve their clients overall online mortgage experience without taking away from the relationship and advice giving that the agent provides.

Kevin Dear, VP of Broker Experience
New technology can be exciting, but also intimidating – therefore we have focused on creating a comfortable and simplistic Client Experience. We have taken feedback from our subscribers while researching other platforms and have built a client and mobile friendly, secure online experience.
With the increase of digitalization in the mortgage industry, security has become more of a concern for consumers, as well as mortgage agents.
We focused on being transparent with our security policy, while providing comfort on encryption and data protection. We have also implanted secure logins with Multi-Factor Authentication (MFA) for clients to revisit their mortgage application, creating an extra layer of security.

Kevin Dear
To create a comfortable experience, we concentrated on a straight-forward user design with client friendly language that removes the industry jargon from the mortgage business. This easy to navigate and consumer friendly language makes the client feel that they can seamlessly provide a complete application, with the inclusion of intuitive document requests solely based on answers provided by the client in the application. Our goal with Client Experience was to utilize the feedback from our subscribers to help take it to a whole new level.
This Client Experience Next Generation is the culmination of customer feedback, market research and unbelievable work effort by our entire team over 16 months to deliver what we believe is a complete upgrade. Our measurement tool will be what our broker customers and their clients tell us about their experiences.

Geoff Willis, CEO
At Newton, we continue to strive for excellence in the brokerage channel, and provide leading technology for all agents, lenders, and consumers.
We thank all of our subscribers for their valuable feedback which has led to a best-in-class Client Experience, and will still continue to get better.