By: Erika Kazazian, Director of Communications
All of us at Newton Connectivity Systems – Velocity, are honored to be chosen as a nominee for Industry Service Provider of the Year at the upcoming 2023 Canadian Mortgage Awards (CMA)!
This is our fourth year in a row as nominee and we are proud to say we are two time winners in the category.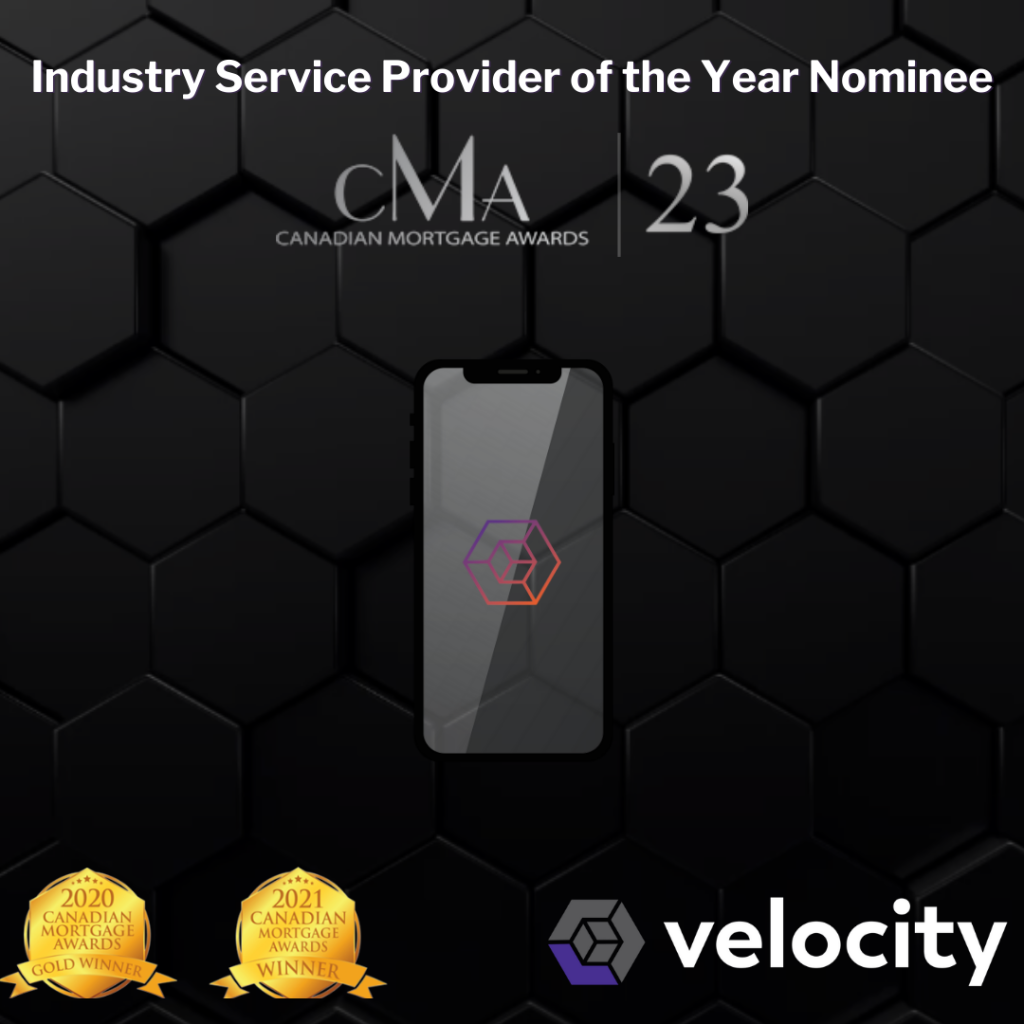 Last year, we successfully launched Client Experience Next Generation, and within the first 90 days, over 250,000 client applications were submitted to agents across the country. Additionally, we translated all of Velocity to French, and continued to increase Direct Document Submission by adding 25 additional lenders. We also began to successfully submit through our Direct Connection Bridges, creating a more advanced super highway to allow for more services and information to be passed through our lender partners, and much more!
We are committed to continuous improvement of our products and services, and in helping mortgage brokers and lenders get the most out of our operating systems to improve their work/life balance in the process.
We would like to congratulate all of our hardworking staff at Newton, and best wishes to all the nominees in their chosen categories. We look forward to seeing all of our industry friends at this years award show on April 20th, 2023.