You Asked, We Deliver
Co-Brokering Is Now Available In Velocity
The highly anticipated Co-Broker option has arrived. Need to send a deal to an agent in another office to gain access to a lender? You now have the ability to do that.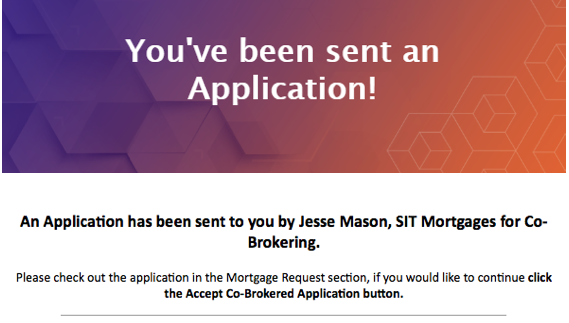 A Co-Broker button has been added to the Lender portion of the Mortgage Request section next to where you enter the Agent and Submission Agent. To Co-Broker a deal simply click the button and search for the desired Velocity user.
For instructions on how to co-broker a file, click the link below.
---
Need a training refresher?
You can register for a variety of quick Live Online Training Sessions each week that will take you through everything you need to know.