Cool down your summer with some cold, hard cash. We're giving away three cash prizes to Velocity users and all you have to do to win is your job.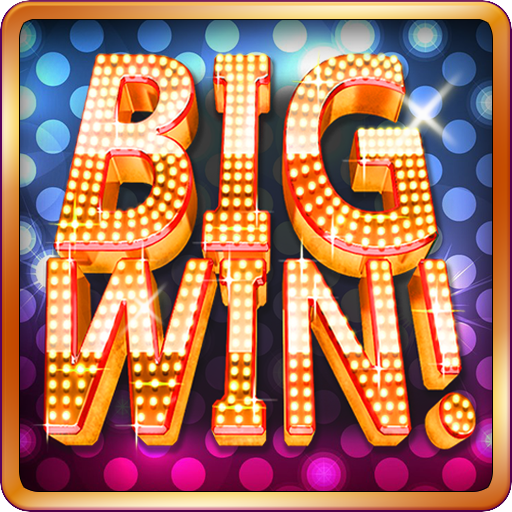 Starting Monday, June 17th, every submission in Velocity will enter your name in a draw to win BIG.
---
First prize: $1500
Second prize: $750
Third prize: $250
---
The draw will be done Friday, August 30th, just in time for labour day.
The last date to get your submissions in is Saturday, Aug. 24th. 
But wait, there's more!
Every 4 submissions you make will earn you 4 eSign and 4 EZ Account Access credits. Find out how to save yourself time for more summer fun and speed up the funding process with these two awesome enhancements.
Less work. More summer.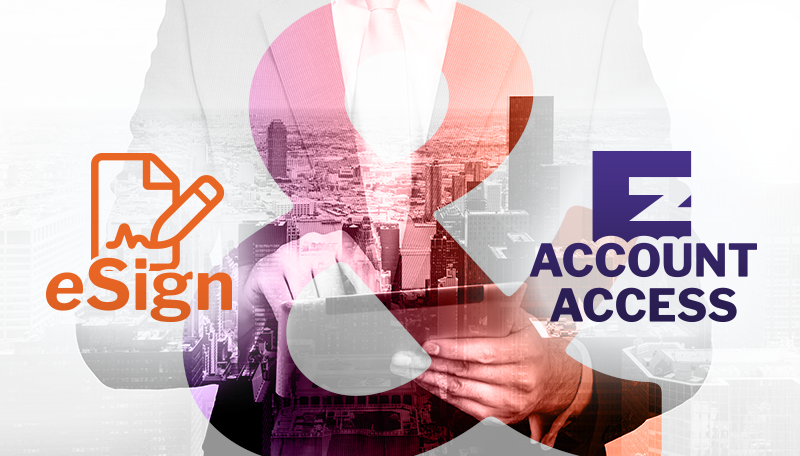 ---
Need a training refresher?
You can register for a variety of quick Live Online Training Sessions each week that will take you through everything you need to know.