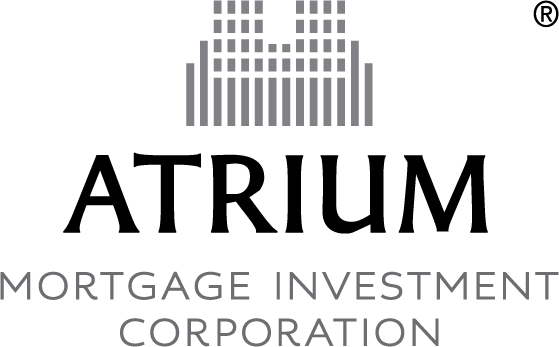 We're happy to announce that you can now submit mortgage applications directly to Atrium through Velocity!

A little about Atrium
Atrium is a market-leading provider of creative financing solutions to the commercial and residential real estate communities in major urban centers in Ontario, British Columbia and Calgary. Over the last 20 years, Atrium MIC has grown to be one of the largest mortgage investment corporations in Canada and is publicly traded on the TSX under the symbol "AI."
Our Approach
We are relationship focused, and strive to maintain our industry reputation for reliability, creativity and fast turnaround in our pursuit to provide Canadians with housing opportunities.
What We Do
Loan Amounts from $250,000 up to $2,000,000
Starting rates:

65%-70% LTV starting at 8.99% with a 1.25% fee
71-75% LTV starting at 8.99% with a 2% fee

Fast funding, within 48 hours
Built in interest reserves
Interest only payments
Residential properties, refinances, debt consolidations, inter-alia mortgages, serviced land mortgages
Contact
Phil Fiuza – Ontario
Managing Director, Single Family Mortgages
📧 Phil.fiuza@atriummic.com
📞 (416) 607-4209

Sunny Sarai – British Columbia
Managing Director, Single Family Mortgages
📧 Sunny.sarai@atriummic.com
📞 (604) 367-5626