What Are Your 2021 Goals?
Enhancing your business practices on your list of 2021 goals?
Let us help!
With the continued restrictions and limited in-person meetings, what better time to immerse yourself in Velocity's Live Online Training opportunities and transition to contact-less business.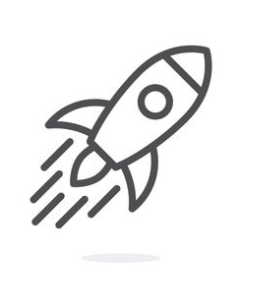 Introduction to Velocity & Deal Submission
Get some advice from the pros and cut down on the amount of time it takes to fill out your first application. Join this orientation session to help you get started.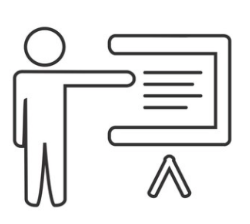 The Next Steps
Post Submission
Jump on this session to learn how to work your deal from Submitted to Complete, create a Conditions List, Signing Package, and use the Client Portal.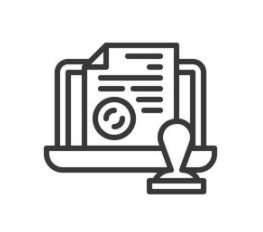 EZ Account Access & eSign
Speed Up Your Process
Gather client's bank account statements using EZ Account Access as well as how to use our eSign platform.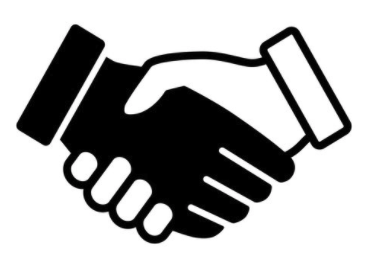 Workflows, Tasks, CRM
Stay Connected
Find out how you can stay on top of each and every one of your clients offering them all an equally amazing experience at no extra effort with the help of our Workflows, Tasks and CRM.
Or, click here to view all training sessions.