Great Client Interactions Don't Have To Be In-Person
With the 'new normal' of serving clients from a distance, Newton is helping you deliver as close to a face to face experience as possible, regardless of your submission platform of choice.
This short video series takes you through 3 easy steps that will turn you into a video conferencing pro. Create an interpersonal experience with your clients, and review the approval package together without ever having to meet in-person.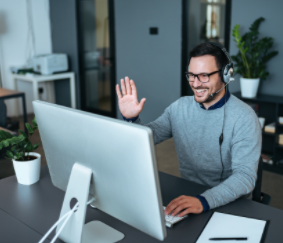 Video Breakdown
How to download Zoom and create a meeting invite
Send the signing package to your client and invite them to meet virtually to review it together
Meet your client virtually over Zoom to review and sign the approval package together