EZ Account Access & Flinks
"Imagine not having to manually provide income and down payment documents on all of your prime mortgage applications, but rather a process that handles that automatically." – Canadian Mortgage Trends (CMT)
With Velocity's EZ Account Access and Flinks, this dream has been a reality since Oct. 2018!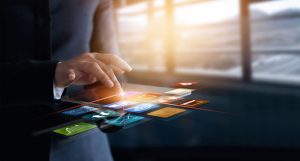 Robert Mclister commented on Thursday, Feb. 7th in CMT about the industry moving towards 'Open Banking' using companies like Flinks to make confirming down payment easier for everyone all around. Best of all, it's completely lender accepted! They commented, "As technology like Flinks takes hold, it will undeniably lower lender costs, reduce fraud and eventually lead to lower rates for consumers."
CMT listed the potential benefits as follows.
Less client stress in collecting paperwork, particularly with respect to their income, down payment and void cheque
Less work for underwriters
More automation potential (think underwriting bots)
Far less chance of fraud (since the docs come direct from the source and can't be fudged), and
Faster approvals.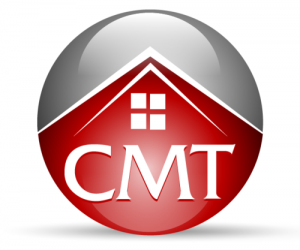 Read full article here.