MorWEB has officially taken its final bow and is no longer available for submissions and updates.
Users will still be able to login, view deals, do CRM system extracts and complete funding as well as reports until November 1st, 2018.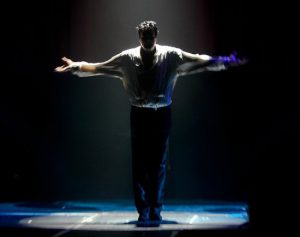 In order to help you with the transition, all of your data should have been imported over to Velocity. If it hasn't been imported yet, or you haven't requested your new Velocity ID, we strongly encourage you to do so at your earliest convenience by contacting Customer Care. If you already have your ID but are still in need of training, please reach out to one of our trainers listed below who will be happy to help you get started with Velocity.
Once you start using Velocity, we are confident that you will appreciate its revolutionary capacity to modernize the mortgage process, helping cut down on your workload so that you can ramp up your business. It is the only all in one mortgage operating system that offers the opportunity to submit to lenders, track deals, manage client relationships and exchange documents with the Client Portal – bringing together all aspects of your business on one easy-to-use platform.
We will continue to keep you informed with Velocity updates regarding the transition and are more than happy to do all we can to help make this as easy as possible.
Do take a minute to watch the Velocity video below to find out what our future is all about. If you haven't made the transition yet – what are you waiting for?
Click here for more information on Velocity.
For training inquiries:
Michelle Araujo, (416) 357-7587, michelle.araujo@newton.ca
Joe Tomkins, 1 (800) 758-3077, joe.tomkins@newton.ca
Sarah Schneider, (604) 315 9342, sarah.schneider@newton.ca