We've been waiting for this, and it finally happened…
Velocity can now send broker applications to virtually every lender that Expert can.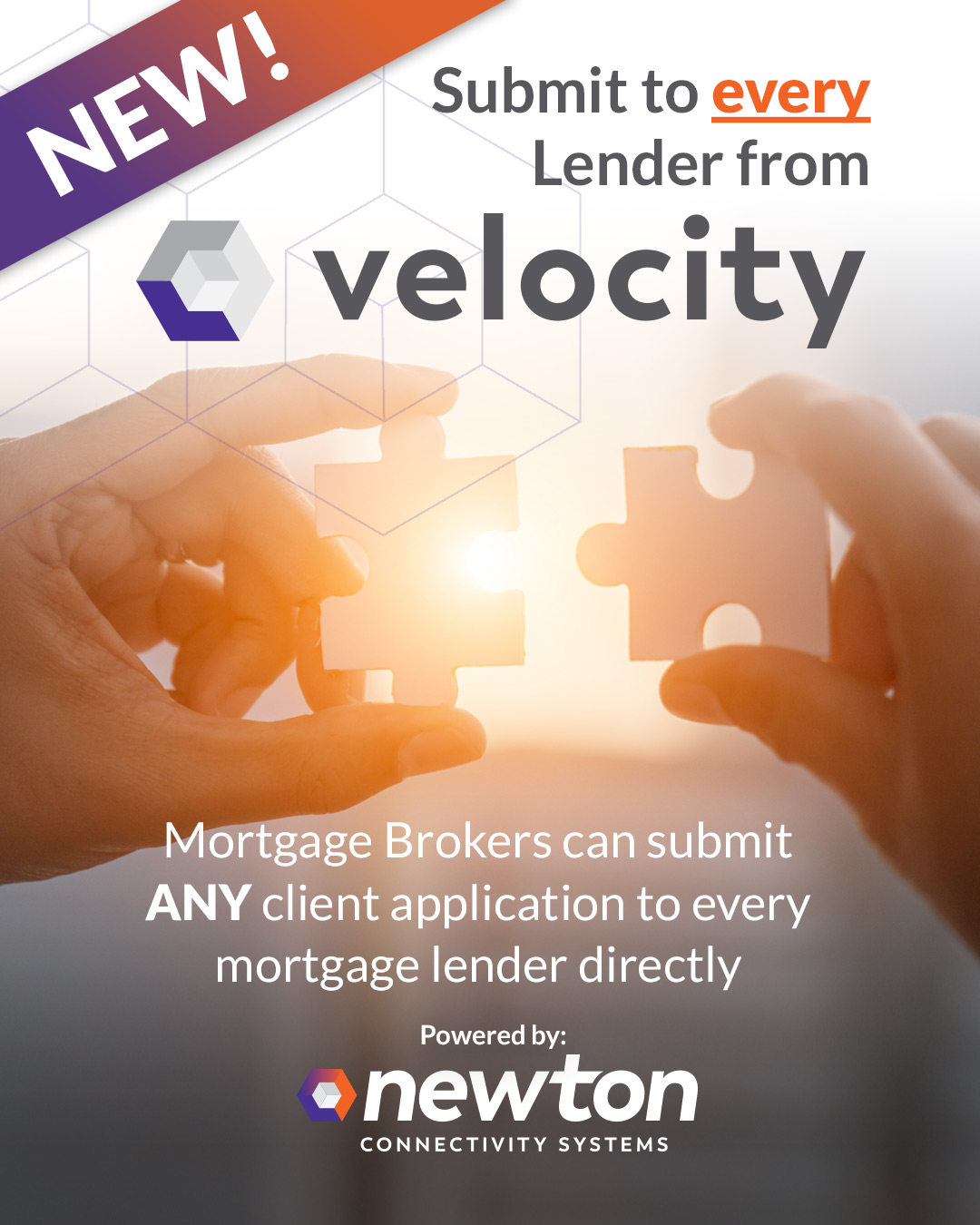 Velocity delivers Brokers and Agents the power to manage your mortgage business with one integrated system to all lenders.
Save up to 40% on joint credit bureaus
Receive Lender updates directly into your Velocity Dashboard.
Eliminate printed applications to Alternative Lenders with direct. submission connections via Link Lender.
End third party subscriptions like Dropbox, Salesforce (CRM), and Floify.
A Customer Portal unlike others.
Everything you need, and more, is now here on Velocity.