Keep up with the latest mortgage industry innovation news sent to us by our friends at Flinks (the operators of our down payment confirmation platform, EZ Account Access).

Data connectivity has made a big splash, showing that it's now undeniably a core to business component of modern finance. And we're observing consolidations on the consumer-facing side, too. Apparently budgeting and personal lending go hand-in-hand — who would have guessed?
---
Seasoned entrepreneur and independent Senator Colin Deacon discusses the merits of open banking and what it means to put Canadians in control of their data.
---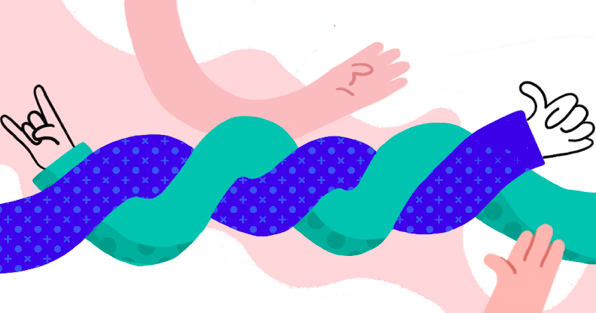 ---
---
Other Worthy Reading Material
– Open Banking: Canada Might Not Be Able to Make Up for Lost Time (DeBanked)
– JPMC CEO: Bank Plans FinTech, Other 'Very Creative' Acquisitions (Pymnts)
– Intuit Is Expected to Buy Credit Karma in $7 Billion Deal (The New York Times)