As many of you have now completed your Nexa import and/or Historical Deals Training, and started the process of building your Templates, our attention turns to Campaigns.  We are continuing to add more options to the Campaigns menu as you begin to build your filters, selections, and create matches to your Audience Lists.
 
The next step (launching Friday, April 16th) is for the Campaigns to go-live and start firing. The Campaigns will take all of your combined CRM tools and deliver your target messaging to your clients at the right time and place. We are encouraging everyone with the remaining few days we have left before launch to get your Campaigns initiated and ready to go.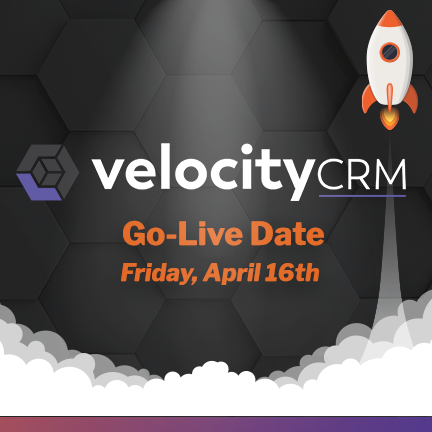 3 Steps To Set Up:
---
Need Help?
Outsource Your Set Up
Talk to one of our CRM Contractors who are there to help you upload your Nexa database, clean up Historical Deals, and set up your Templates, Campaigns and Audiences.