Start Importing Contacts, Leads and Applications From Your Own Website
If you would like to start importing contacts and leads from your own website, or connect your own online application to feed directly into Velocity, you can do that by using our Developer focused Velocity API IN. For instructions, either click below or visit newton.ca/developers.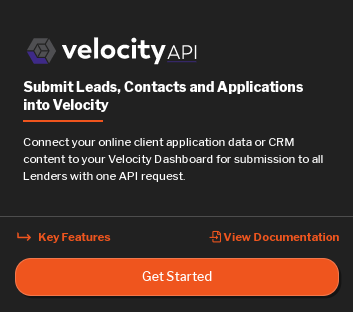 ---
Add A "Contact Me" Page To Your Website
OR if you would like us to provide you with a "Contact Me" page to include on your website that will directly feed your Velocity leads, you can do this by using our Gravity Forms.
Please note: Gravity Forms are only compatible with WordPress hosted websites.