Generating your consent form and sending it out to sign is super easy! Just follow the step-by-step instructions below.
Before starting: Make sure you have your preferred email address listed in the Borrower's section as this is where the eSign request will send.
First we add the Client Consent for Credit by selecting it on the left side menu bar shortcut in the deal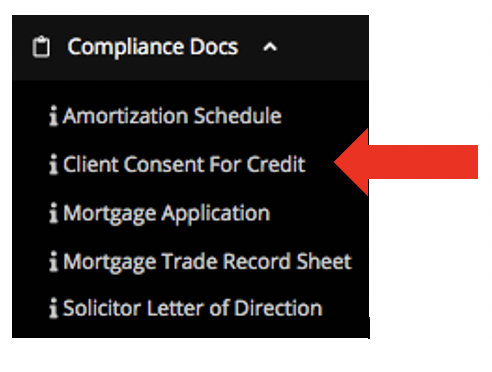 Scroll down to find it, and click the orange Create PDF button

To send out for eSign, select the conditions by checking the box and selecting the eSign symbol

At the top of Conditions and Documents, click Actions > Send selected eSign documents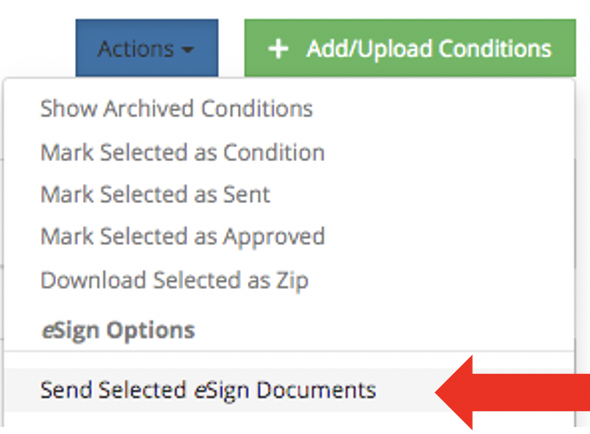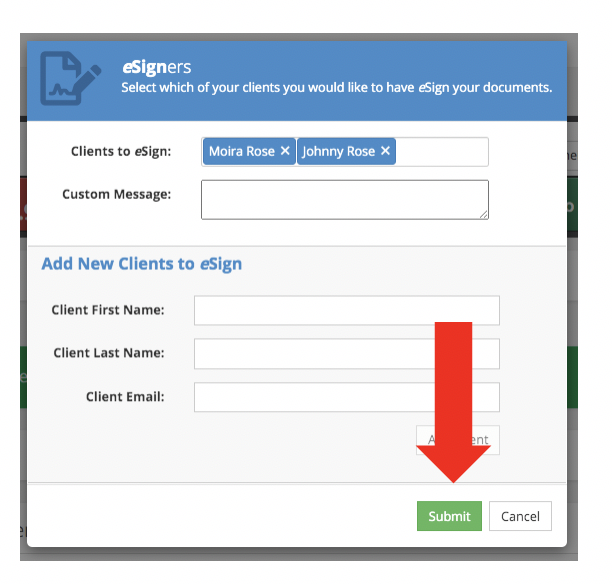 That's it!
(Note: this document along with the other compliance documents generated in Velocity are templated for eSign, so all of the signature, date and text fields are already placed for you.)
Sign up for LIVE online training