Introducing Velocity's new Lender Product Menu!
This great new feature allows for a streamlined approach for lenders and their products.
How?
Click View Lenders & Products in the Mortgage Request Section under Lenders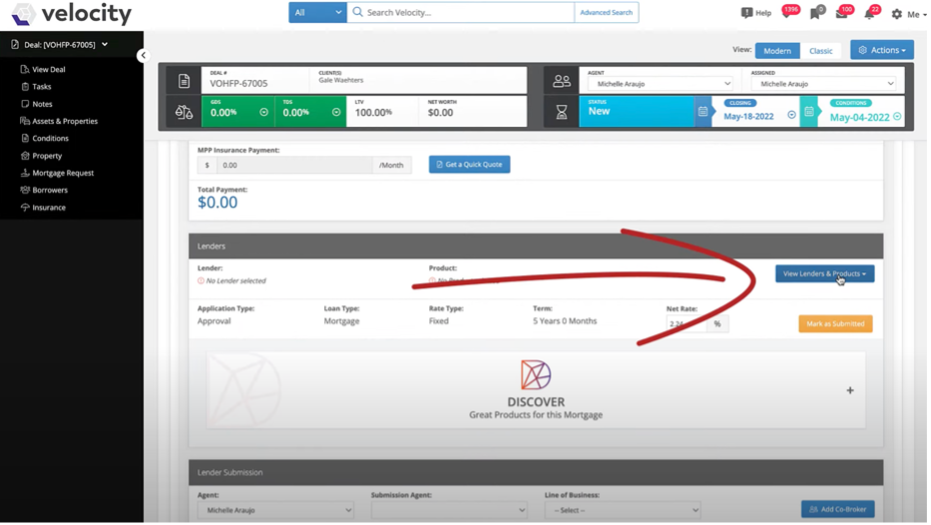 Add to your Quick 6 by searching by Lender name, or expand Prime, Alternative, or Other Lenders and select the star.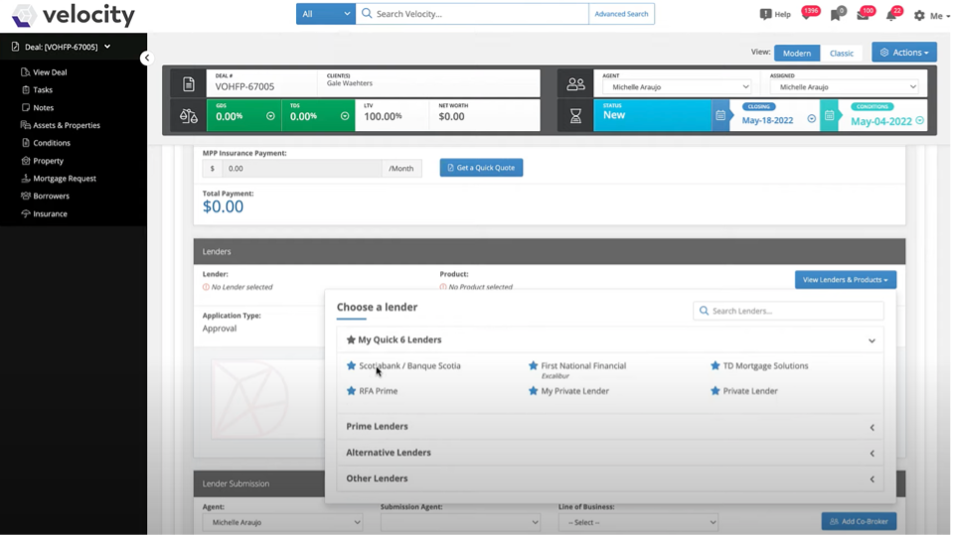 To pick a product, start by choosing a Lender. You may choose from your Quick 6 or search by name.
Select the filters that apply to the product you are looking for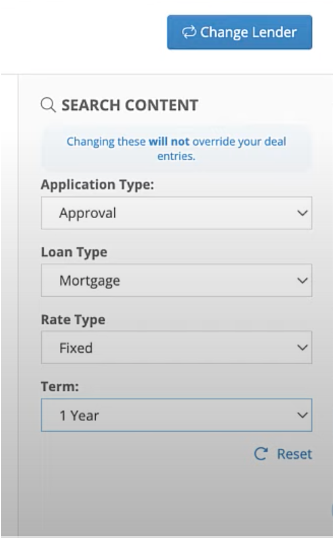 Once you select your product, the information shown in green will be updated in your application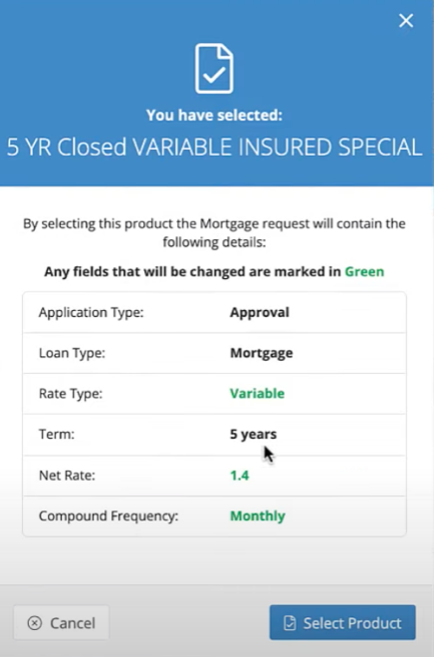 If you would like to compare different Lenders and Products, click Discovery and use the list search